Bloglovin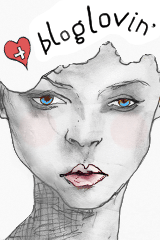 Follow my blog with Bloglovin

My Weight Loss Tracker
Created by MyFitnessPal - Free Weight Loss Tools


Wednesday, August 17, 2011
Urban Decay is having an amazing sale! I was able to stock up on some pigments as well as a few other things.
Pigments for $1?!? Can you believe it!? I would've gotten some nail polish but the one I wanted was OOS. My subtotal was $17! With shipping of $6.00 and tax of $1.55, I spent $24.55. Technically I didn't pay a thing because I used the ebates check I got through paypal. Had I purchased all of these items at regular price....Well...I don't even want to think about how much I would've had to spend.
Are you getting anything from the sale and if so, what?
About Me
CHarm Ming
View my complete profile

Blog Lovin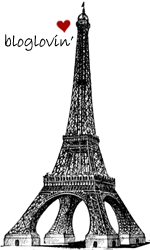 Follow my blog with bloglovin

Blog Archive