Bloglovin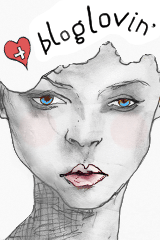 Follow my blog with Bloglovin

My Weight Loss Tracker
Created by MyFitnessPal - Free Weight Loss Tools


Wednesday, September 7, 2011
For those of you who don't know.....Borders bookstore is going out of business. I'm not sure if they will switch to selling online since borders.com is pretty much regular price. I was able to go to my local Borders and purchase 8 books for less than $40. I would've gotten more but because they are now closing in less than one week, most things were picked over.
I managed to get books based on TV shows that I either watched or thought about watching.
I got Twilight in picture form....yes it's the first half of the original twilight book but with pictures....I think I'm a lame for that one...LOL
I also purchased the True Blood Sookie Stackhouse books. Well 3 of them. I have book 1, book 2, and book 4. Book three tilted "Club Dead" was sold out. I guess I may purchase it online along with so many of the other True Blood books.
I also purchased the Vampire Diaries books....Can you see a theme?...LOL. I was able to purchased Steffan's beginning,VD: Book 1 and 2, VD:3, and then the second volume in the "Return" series.
I never knew that either series had sooooo many books. I'm excited to read again even if it is a bunch of fiction. I've already read the Twilight picture book. I loved the graphics in the book. With the layout of the book, it was sooo easy to read. As for the Vampire Diaries, I've never been able to watch more than part of a few episodes. I either had to work or another fav show was on at the same time.
I am currently reading the first book in the TB: Sookie Stackhouse and already I see differences between the show and the book. Nothing really major right now but differences none the less. So far her book seems like they are easy reads. I'm assuming the VD books will be as well since they were found in the young adult section.
Anywhoo....Go get your read on before all of the border stores close. And if you are in the market for fixtures, they are selling those too!
About Me
CHarm Ming
View my complete profile

Blog Lovin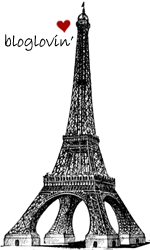 Follow my blog with bloglovin

Blog Archive