Bloglovin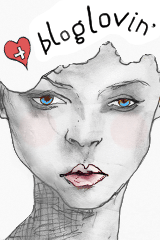 Follow my blog with Bloglovin

My Weight Loss Tracker
Created by MyFitnessPal - Free Weight Loss Tools


Sunday, October 9, 2011
Not too long ago Cherry Culture had a 25% off sale. I didn't go crazy because I already have a bunch of makeup but I did pick up a replacement NYX cream blush and some Jordana lipsticks.
I had no idea that Jordana lipsticks were actually available on the site until this sale. I only purchased three to test out.
I purchased Bronze which is a bronze color.
I purchased Rasberry which is a fuschia color.
I purchased Plumwine which is a plummy red color.
They all smell like candy. I actually like this scent way better than the MAC lipstick scent.
I plan to go back for more. The best part is the lipsticks are only $1.50! Very affordable.
Published with Blogger-droid v1.7.4
About Me
CHarm Ming
View my complete profile

Blog Lovin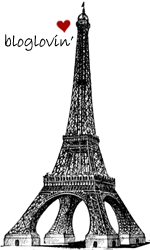 Follow my blog with bloglovin

Blog Archive