Bloglovin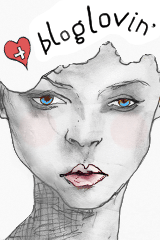 Follow my blog with Bloglovin

My Weight Loss Tracker
Created by MyFitnessPal - Free Weight Loss Tools


Friday, October 7, 2011
I had an interview a while ago and decided on this outfit. Because of the type of job I didn't want to wear a "suit and tie" type of outfit.
Hope you like!
Blazer - Torrid
Shirt - City Chic
Pants - Lane Bryant
Shoes - Guess (brand) from DSW
I'm wearing earrings from Forever21 and a bracelet from The Dollar Store Jewelry Store.
My glasses are from Coastal Contacts.
Published with Blogger-droid v1.7.4
About Me
CHarm Ming
View my complete profile

Blog Lovin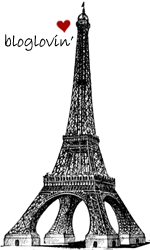 Follow my blog with bloglovin

Blog Archive