Bloglovin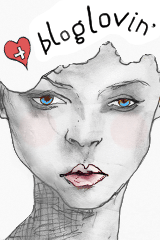 Follow my blog with Bloglovin

My Weight Loss Tracker
Created by MyFitnessPal - Free Weight Loss Tools


Wednesday, October 5, 2011
Sole Society
is one of the new shoe clubs. This was my first time purchasing from them and I am extremely happy.
The shoe that I purchased is called "Cody". It comes in brown, grey, and black. I purchases the black. At first I was very hesitant on purchasing boots since I have fuller calves but I took a chance and it worked out.
I liked the packaging!
They pretty much come knee length on me. You can even pull the flap up for an over the knee look.
Although the fit is nice at a glance, I do have quite a bit of room around the lower calf area.
Over all I love them and would repurchase again!
About Me
CHarm Ming
View my complete profile

Blog Lovin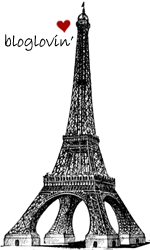 Follow my blog with bloglovin

Blog Archive