Bloglovin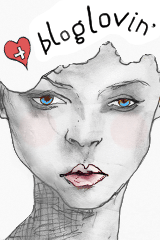 Follow my blog with Bloglovin

My Weight Loss Tracker
Created by MyFitnessPal - Free Weight Loss Tools


Sunday, November 6, 2011
3:36 PM | Posted by CHarm Ming
|
Edit Post
I have been seriously slacking on my posting! I just started a new job and went out of town for training for three weeks. That would have been so much fun except I was in a car accident less than a week before I left. Not only was I sore at my new job, but I have to move around and couldn't take pain pills while working. Well I could take them but they put me in such a zone that I didn't think that was a good idea. On top of that my phone was stolen in the accident and all of the post drafts I had on it were never posted. Ugh! Anyways...Although I'm back my schedule will still be hectic. I will still try to post at least once a week.

I've been doing lost of shopping in the past month but most of it has been in store. Since I've been back I've mad about 4 or 5 more online orders....That would be ok if I hadn't been back for less than a week. lol...I'm horrible!

And on another note this month is my birthday month....I haven't decided if I want to have a giveaway or anything yet....But I just might!
Labels:
update
About Me
CHarm Ming
View my complete profile

Blog Lovin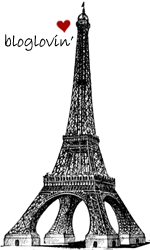 Follow my blog with bloglovin

Blog Archive