Bloglovin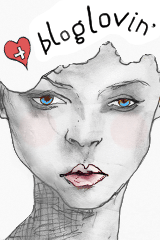 Follow my blog with Bloglovin

My Weight Loss Tracker
Created by MyFitnessPal - Free Weight Loss Tools


Tuesday, December 6, 2011
No I didn't get them but boy do I want them. I work with someone who gets her eyelashes done and they look gorg! I got to see her before she got them done and then one day with them. I could have sworn she was wearing makeup but it was all because of the lashes. For anyone that is a little unsure of what I mean, here is a run down....
Eyelash extensions
are any number of enhancements designed add length, thickness and fullness to natural eyelashes. They may be compared to
hair extensions
for one's eyelashes. They can be separated into two types: temporary and semi-permanent.
Temporary false lashes are any lashes designed to be worn for a short period; ie, a day or less. They can be made with human hair, or with synthetic materials. They are not designed to be worn when showering, sleeping or swimming. They are applied with lash glue designed specifically for temporary lashes.
Permanent lashes, also known as eyelash extensions, are lashes applied with a stronger adhesive. Generally, a single lash is applied to each natural lash; the bond is designed to last until the lashes naturally fall out.
For both types, eyelashes come in various lengths, colours and thicknesses, from natural-looking to outrageous.
Now I just need to find a technician! Stay tuned!.....
About Me
CHarm Ming
View my complete profile

Blog Lovin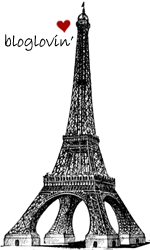 Follow my blog with bloglovin

Blog Archive