Bloglovin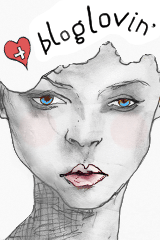 Follow my blog with Bloglovin

My Weight Loss Tracker
Created by MyFitnessPal - Free Weight Loss Tools


Saturday, December 17, 2011
I've been in dire need of new sneakers for work because flats don't have enough coushin for the hard tile we have where I work. I decided to check out the Iron Fish Website and boy am I glad I did!
$25.00
Originally: $45.00
Sale: $18.00
Originally: $45.00

Sale: $18.00






I placed two different orders. The first shoe was the latest purchase and I was able to get free shipping (shipusa) and 20% off. Because there are no taxes I paid a flat $20.00 for them.

The second and third pair were purchased together. I was able to get 20% off (holiday) which took $7.20 off but I was charged shipping. Shipping was about $13.20. I ended up spending $42 and some change on them. I think that was pretty good!


The ultimate deal has to be what I scored on the Kiss Of Death Duffle Bag. It is retailing for $100.00 on the Iron Fist website but I got mine for $39.95 for JustFab! And if you sign up now you can get 50% off your first purchase bringing the price down to $19.97. That is a huge savings!



I thought the bag would make a great travel bag and since I had a credit I really didn't pay anything for it at all!


About Me
CHarm Ming
View my complete profile

Blog Lovin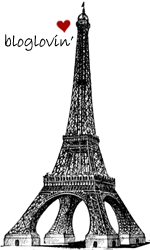 Follow my blog with bloglovin

Blog Archive