Bloglovin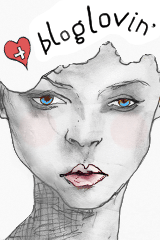 Follow my blog with Bloglovin

My Weight Loss Tracker
Created by MyFitnessPal - Free Weight Loss Tools


Monday, January 30, 2012
3:07 AM | Posted by CHarm Ming
|
Edit Post
As we all know, Valentines day is approaching. my question is this: What are some things that single people can do on this day?

Not being in a relationship this time of year is okay with me but I don't want to be stuck in the house just because that day is "for lovers".

Any and all answers would be greatly appreciated.
About Me
CHarm Ming
View my complete profile

Blog Lovin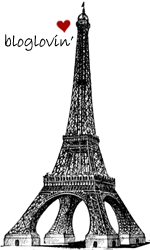 Follow my blog with bloglovin

Blog Archive