Bloglovin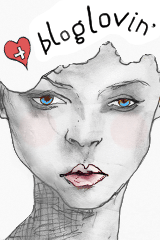 Follow my blog with Bloglovin

My Weight Loss Tracker
Created by MyFitnessPal - Free Weight Loss Tools


Thursday, February 9, 2012
There are so many great things for sale from
Urban Decay
on
HauteLook
!!! You should check it out by clicking
here
!
I already have many of the items so I only purchased two things....
Body Jewelry Temporary Tattoos
Sale Price: $6.00
Artfully illustrated temporary tattoos inspire you embellish and accessorize on a whim, without long-term commitment. Our body jewelry is super easy to apply and customize.
Package includes:
- Applicable temporary tattoos
- 3 full sheets of unique designs
- For directions see "show more"
- Imported
Although I already have a few tattoos, I am interested in getting a few more. I feel that this kit will allow me to experiment with placement as well as give me a better idea of how big my next tattoo should be. If any one was thinking about getting a tattoo then you should def try these out!
Full Size Eyeshadow Primer Potion - EdenOur four Eyeshadow Primer
Sale: $9.00
Potions are unbelievable for smoother, longer-lasting and absolutely crease-proof shadow.
- Size: 0.34 oz.
- Color: Nude Matte
- For directions and ingredients, see "show more"
- Made in USA
I already have the other primers and this one was the only one missing from my collection. I thought about purchased the mini set of primer potions but I honestly don't want all of them. I like sin alot followed by the original potion but I don't use greed enough so I have a bunch of it left. In addition to that I have a bunch of the original one and a few of the sin ones. LOL. Oh how I love
UD
!
About Me
CHarm Ming
View my complete profile

Blog Lovin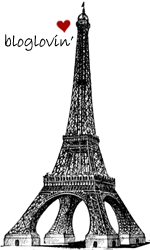 Follow my blog with bloglovin

Blog Archive