Bloglovin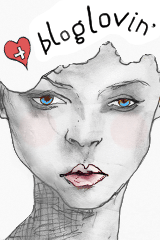 Follow my blog with Bloglovin

My Weight Loss Tracker
Created by MyFitnessPal - Free Weight Loss Tools


Wednesday, August 15, 2012
I mainly post the things i care about which happen to be mainly haul post. Since i have 47 readers, I not only wanted to take the time to say thank you but to also ask what would you like to see more of? Or what would you like to see?
I also just started another blog that will be about my love for makeup. I am a freelance makeup artist and wanted to showcase some looks as well as give some pointers when possible. I'm still learning so I appreciate zll feedback as well. The link if anyone wants to visit is
Makeup By TNicole
. Right now there's just a little bit of my makeup story on there but I plan to upload some looks sometime this week.
At the current moment what i want to do with this blog is to continue with hauls but to also upload pics of how I style things. Because I don't get much feedback I rarely upload the looks when I wear an item. If that's something you would like to see then please leave a comment. Also if there is something new you would like to see then leave a comment as well.
:-)
About Me
CHarm Ming
View my complete profile

Blog Lovin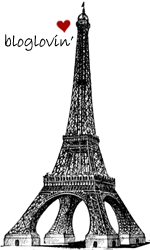 Follow my blog with bloglovin

Blog Archive