Bloglovin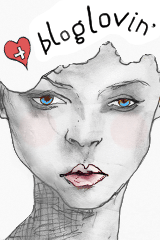 Follow my blog with Bloglovin

My Weight Loss Tracker
Created by MyFitnessPal - Free Weight Loss Tools


Friday, September 7, 2012
I just wanted to share a quick outfit I wore for girls night. We just went downtown to a local bar for drinks and a little dancing.
I wore a white blazer with black lapels. This was feature in one of my haul post. It is from forever 21 and I purchased it for $20. I bought it some time ago so I don't think it is available. Hopefully they come out with more colors!!!
Underneath that is a tank I purchased from wet seal before they discontinued their plus line which was a total shame! I love the sparkle in the top!!!
For pants I kept it simple and stuck to black skinnies. I am also wearing black sequin flats from target. I wanted to wear heels but since we were going to do some walking around town I decided against it.
Anyways... I hope you enjoyed. Please do comment and don't forget to subscribe! 😊
About Me
CHarm Ming
View my complete profile

Blog Lovin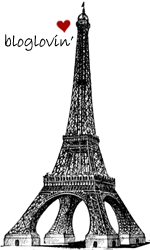 Follow my blog with bloglovin

Blog Archive