Bloglovin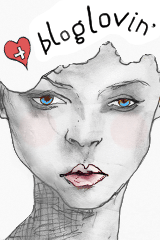 Follow my blog with Bloglovin

My Weight Loss Tracker
Created by MyFitnessPal - Free Weight Loss Tools


Tuesday, October 30, 2012
H&M is doing something a little different this year. They are allowing employees to give their friends and family their discount for the remainder of the year. That means if you know someone who works there then you just may be able to get 25% off all of your purchases through December 31, 2012!!!
I think it's a nice gift to give to your friends/family... Especially with holidays just around the corner!
Basically it looks like a gift card. On the front is the red H&M logo with the word family in the lower right corner. On the back there is a spot for the recipients name and the employees name/info.
I won't show the back but I will take a post a pic of the front of the card. Here's to discounts!!!
About Me
CHarm Ming
View my complete profile

Blog Lovin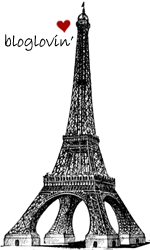 Follow my blog with bloglovin

Blog Archive