Bloglovin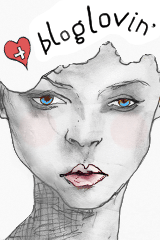 Follow my blog with Bloglovin

My Weight Loss Tracker
Created by MyFitnessPal - Free Weight Loss Tools


Tuesday, October 16, 2012
I fell in complete and absolute love with the Tokidoki line. I was absolutely upset when I found out the line was no longer going to be sold at Sephora.
Now the Eyeshadows require some effort because they seem to go on a tad sheer on me. With a good primer/base they are pretty good but not the best. That's why when I saw they offered brushes, I was a bit hesitant.
The brushes originally ranged from about $28 to $42. I've purchased the 24 karat limited edition brush set, the single angled brush and the three pack of brushes that I'm going to briefly discuss.
In this brush set you get a blending/crease brush, eyeshadow brush, and a eyeliner brush. All three brushes have the head of one of the characters on the handle. That makes the brushes a tad heavy but not overwhelming and a bit difficult to store. Other than that I love each and every one of my tokidoki brushes. They are so soft and work amazingly well.
In the three piece set I tend to use the eyeliner brush for my brows the brushes do come with a plastic guard but they are a tad bit difficult to get back on once you take them off. I gave up trying to get it back on the eyeshadow brush.
So these brushes were originally around $34 but I was able to snag them from sephora for $14! What a steal!!!!!
*******Would anyone like a chance to win this brush set? Brand new never used... I was thinking of having a giveaway... Just let me know in the comments if you would be interest.****************
So without further ado here are pictures...
About Me
CHarm Ming
View my complete profile

Blog Lovin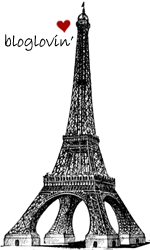 Follow my blog with bloglovin

Blog Archive