Bloglovin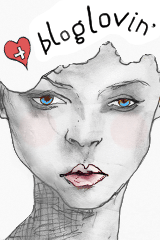 Follow my blog with Bloglovin

My Weight Loss Tracker
Created by MyFitnessPal - Free Weight Loss Tools


Saturday, June 1, 2013
I've been feeling a little under the weather lately. I think it's a combination of work and allergies...To take a load off I decided to treat myself to a little home relaxation.
I found some bath and body works candles that I completely forgot I had! I found minis of both "coconut leaves" and "pink sangria". They both smell so wonderful! Coconut leaves smells just like the name. It reminds me of a breeze blowing the scent of coconuts my way. Just a nice wash of coconut without being overbearing. Pink sangria is a fruity scent. It reminds me of a tropical scent you would breathe in while relaxing on an exotic beach!
I decided to light up pink sangria! I swear it was like aroma therapy. Although I still feel under the weather, I feel more relaxed!!
What do you do to relax when you're feeling a little blue?
About Me
CHarm Ming
View my complete profile

Blog Lovin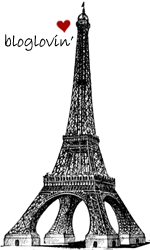 Follow my blog with bloglovin

Blog Archive