Bloglovin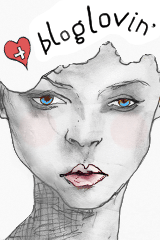 Follow my blog with Bloglovin

My Weight Loss Tracker
Created by MyFitnessPal - Free Weight Loss Tools


Monday, June 24, 2013
I don't normally post H&M hauls because I don't really shop there. The one near me doesn't sell plus size so I don't make many purchases.
With that said, I couldn't pass up a couple of shirts! I was surprised they fit because they are from the divided red line which is cut smaller for teens.
Both shirts were $14.95. My Mickey tank and my Notorious BIG tank will be hot for the summer.
I was thinking of posting outfit of the day pictures. Would anyone like to see those?
About Me
CHarm Ming
View my complete profile

Blog Lovin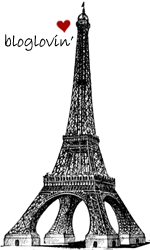 Follow my blog with bloglovin

Blog Archive