Bloglovin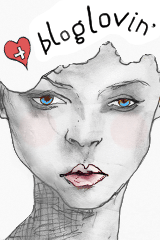 Follow my blog with Bloglovin

My Weight Loss Tracker
Created by MyFitnessPal - Free Weight Loss Tools


Friday, June 28, 2013
I received an email from Torrid that stated you get free shipping on a $25+ purchase so I decided to take a look. On instagram I've seen a picture of a pair of gorgeous shoes floating around but I never bothered to find out where they were sold. Needless to say I found them!!!
Pink & Nude Color Blocked Studded Heels (Medium Width)
SKU: 10004224
Description
Pink & Nude Color Blocked Studded Heels (Medium Width)
Add color blocking with edge to your look in these pointy toe pink patent heels with studded nude straps. The shorter heel is perfect for day to night (to all night) looks. Fits roomier than the standard medium width.
2 1/2" heel

Man-made materials

Imported
I just couldn't leave them there! At such an incredible price, I HAD to get them!!!
I also purchased a ring that I've been eyeing for quite some time.
Description
Three Rhinestones Silver Ring
Throwing unbelievable sparkles, three clear rhinestones gorgeously adorn this silver ring.
It was a no brainier to but the ring because I've been wanting it for quite some time but couldn't justify paying shipping for just a ring. This time I didn't even have to worry about shipping!!!
Ok so my subtotal was $34.98. With tax of $2.36 and free shipping, I paid $37.34! Considering if I had paid regular price for both items, I came out at an amazing deal!!!!
About Me
CHarm Ming
View my complete profile

Blog Lovin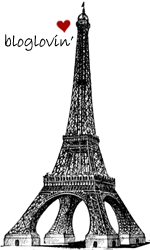 Follow my blog with bloglovin

Blog Archive