Bloglovin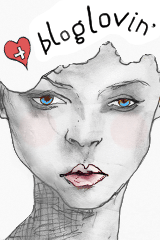 Follow my blog with Bloglovin

My Weight Loss Tracker
Created by MyFitnessPal - Free Weight Loss Tools


Saturday, June 8, 2013
So as my loyal readers may know, wetseal has a junior plus line. I actually think the sizes are much more true to size and they go up to a 24 plus size, while Forever 21 stops at a 20.
I haven't been shopping at wetseal too often lately because I strongly believe their clothing is overpriced. Many of the items I can get from local stores like Dots or Rainbow for much cheaper and I can try their clothing instead of having to order online.
Anywho, wetseal had an amazing deal that I just could not pass up! I've been eyeing a pair of denim shorts with stars on them for quite some time now. They were on special for $15! I also picked up a denim shirt because they are so hard to find in my size and two pairs of canvas sneakers. In all I only spent $22!
I used ebates so I will be getting 2.5% back and I was able to get $20 and free shipping. How could I say no?!?
About Me
CHarm Ming
View my complete profile

Blog Lovin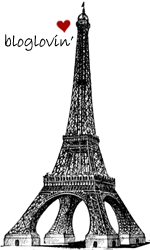 Follow my blog with bloglovin

Blog Archive