Bloglovin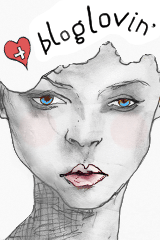 Follow my blog with Bloglovin

My Weight Loss Tracker
Created by MyFitnessPal - Free Weight Loss Tools


Monday, July 22, 2013
I have a habit of ordering online! You can find the best deals!!! I made two online purchase in the past couple of weeks... For clothing that is. One haul from Wet Seal and the other from Forever 21.
Up first: Wet Seal
I have been wanting the star leggings for so long but every time I went to order, I took them out of my cart. This time I got them! The front panel leggings where new to the site and I immediately fell in love with them. The galaxy skirt is from the straight sizes but the print was to die for. I just couldn't resist. The shoes were a filler to reach my $40 quota in order to get my discount. But for $3, how can you say no? With free shipping and tax of $1.48, I paid $23.47 for everything!!
On to Forever 21:
I have been eyeing the skater skirt for quite some time but it sold out before I could order it. Luckily for me f21 brought it back! Although the bandeau top was paired with the skirt I'm just not sure I want to wear it together but I loved the print too much to say no. The hello kitty phone charm was calling my name. Because I needed to reach $21 to get free shipping, it was a no brainier to buy! With tax of $1.52 and free shipping, I paid $23.92 for the three items!
As alway I have some things in my cart from other stores... Lol. I think Asos will be my next purchase...
What have you purchased lately?
About Me
CHarm Ming
View my complete profile

Blog Lovin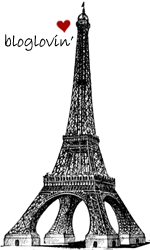 Follow my blog with bloglovin

Blog Archive