Bloglovin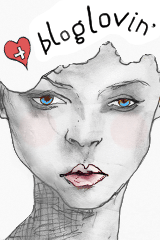 Follow my blog with Bloglovin

My Weight Loss Tracker
Created by MyFitnessPal - Free Weight Loss Tools


Thursday, July 4, 2013
I get the most amazing deals sometimes! I caught a great sale at Wet Seal and HAD to purchase.
I picked up me four pairs of shoes that included a pair of high top sneakers! I also picked up my mom a pair of canvas flats for only $6.
The coupon code I had tool $10 off of a $40+ purchase so I threw in the cami. It's such a nice color!
My subtotal was $42.54. With 25% off and the discount, I got $20 off bringing my sub total to $22.54. With free shipping and tax of $1.52, I spent a whopping $24.06! A major score!!
About Me
CHarm Ming
View my complete profile

Blog Lovin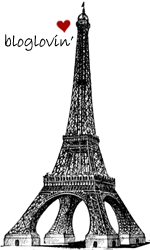 Follow my blog with bloglovin

Blog Archive