Bloglovin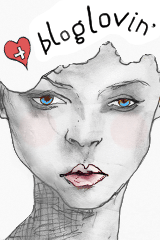 Follow my blog with Bloglovin

My Weight Loss Tracker
Created by MyFitnessPal - Free Weight Loss Tools


Tuesday, September 3, 2013
I LOVE clothes! I've been looking for a cute body con dress with sleeves. Asos.com had the perfect dress. I found a coupon code to take a few dollars off and with free shipping, I stayed under $20!
My grand total was only $17! I purchased an 18. I could've gone down to a 16 but I have big upper arms so it would've been a little tight but I think it would've stretched a bit. On me the dress is almost knee length and I'm only 5'6". Now all I need is a place to go. Lol.
What accessories and shoes would you pair with this dress?
About Me
CHarm Ming
View my complete profile

Blog Lovin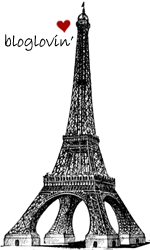 Follow my blog with bloglovin

Blog Archive