Bloglovin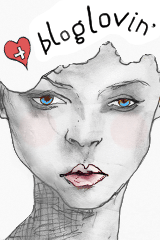 Follow my blog with Bloglovin

My Weight Loss Tracker
Created by MyFitnessPal - Free Weight Loss Tools


Tuesday, September 3, 2013
I know I shouldn't but I just couldn't help it! Forever 21 had an amazing clearance sale. I stocked up on a few things...
I received an email stating that the knotted square earrings were oos. Bummer! But everything else was shipped! The shorts have been on my wish list for quite some time so to get the on clearance and then with 50% off for Labor Day was amazing!!!
I also made another purchase a week ago....
I really wanted the bodycon skirts. They were such a good deal so I couldn't say no!
What have you purchased lately?
About Me
CHarm Ming
View my complete profile

Blog Lovin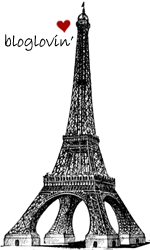 Follow my blog with bloglovin

Blog Archive