Bloglovin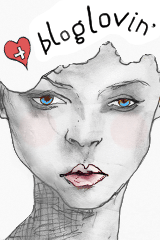 Follow my blog with Bloglovin

My Weight Loss Tracker
Created by MyFitnessPal - Free Weight Loss Tools


Friday, September 13, 2013
Of Wet Seal that is! I made another purchase because they have had some killer deals! If you don't shop with them then you are missing out!
I'm so excited about the boots! I wish I could have gotten the moto boots in black too but they sold out of my size! They have free shipping mostly on Fridays so you can catch a great deal in top of a great deal!
Did you know the plus size is now in stores? Be sure to check your local store to see of they have it!
About Me
CHarm Ming
View my complete profile

Blog Lovin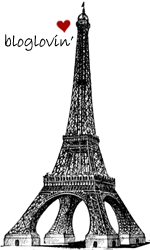 Follow my blog with bloglovin

Blog Archive