Bloglovin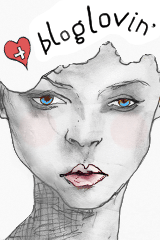 Follow my blog with Bloglovin

My Weight Loss Tracker
Created by MyFitnessPal - Free Weight Loss Tools


Monday, September 16, 2013
Yes I purchased more from Wet Seal. I just can't get enough! Over the weekend Wet Seal had denim for $15! My local store didn't have the jeans I wanted so I ordered online.
I came across some crop tops from the straight sized section and decided to give them a try. I want to do a high waisted skirt with the crop tops. I haven't been able to find a reasonably priced plus sized crop top so when I saw these, I "added to cart"! Take a look...
No free shipping this time around but it was such a good deal that I didn't mind too much. Hopefully the tops fit... If not ebay they will go!
Have you checked Wet Seal out yet?!?
About Me
CHarm Ming
View my complete profile

Blog Lovin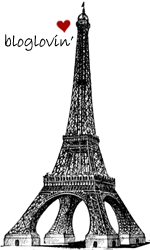 Follow my blog with bloglovin

Blog Archive