Bloglovin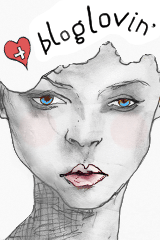 Follow my blog with Bloglovin

My Weight Loss Tracker
Created by MyFitnessPal - Free Weight Loss Tools


Sunday, September 22, 2013
Today's post is going to be a bit different. Instead of just posting what I purchased, I'm goin to post a picture I how I wore it!!!
I decided to wear my denim animal print shirt from Ashley Stewart. Underneath that I wore my nude cami from Forever 21. For my pants I wore my faux leather distressed leggings from Wet Seal. For accessories I wore my Ashley Stewart ALux hoop earrings and my Wet Seal iridescent skimmer flats.
I hope you liked it! What are you excited most for now that it is fall?
About Me
CHarm Ming
View my complete profile

Blog Lovin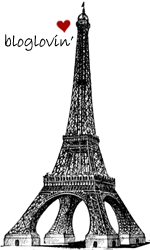 Follow my blog with bloglovin

Blog Archive