Bloglovin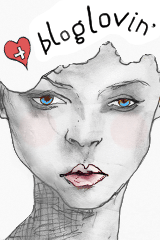 Follow my blog with Bloglovin

My Weight Loss Tracker
Created by MyFitnessPal - Free Weight Loss Tools


Sunday, January 19, 2014
H&M is having a nice sale this weekend! An additional 50% off clearance!!!! I didn't go cray cray but I did buy a few things. Unfortunately I am limited to purchasing online as my local store does not carry plus. I absolutely loathe when stores do that. It really does limit the amount of money I spend with them so maybe it is a good thing. Lol. Anyhoo, here's what I purchased:
I have been wanting the black and white shirt for some time. For only $10, I decided that now was the time! I got some socks too but they sold out before I could get a picture of them.
Do you see those prices?! I saved way more because the discount was just on the sale price and not the original price. I would've paid well over $150 if I had bought everything full priced.
I just hated paying for shipping. I guess other stores have me spoiled with free shipping that now I think every store should. At least with a minimum of $50 or so. Especially when you can't go to the store for your size!!!!!
What deals have you scored this weekend?
About Me
CHarm Ming
View my complete profile

Blog Lovin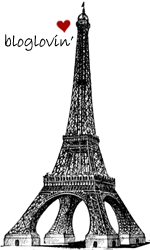 Follow my blog with bloglovin

Blog Archive