Bloglovin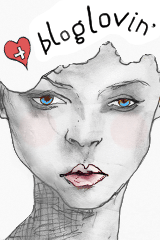 Follow my blog with Bloglovin

My Weight Loss Tracker
Created by MyFitnessPal - Free Weight Loss Tools


Tuesday, January 21, 2014
So after years of thinking about it, I finally broke down and purchased an Instyler. If you're anything like me, you've watched the infomercials and wondered if your hair could get as straight as the models....
A tid bit about my hair:
I have natural African American hair. It you are familiar with the hair chart, I have a mix of 3C, 4A, and 4B hair... Mostly 4A. My first time using the Instyler took a while. Not as long as it did the first time I ever flat iron but 45 min is still quite some time.
I've used it twice now. I have to say.that I do like it. I like the fact that you can curl your hair and you don't have to worry about any bends. I also found that my hair wasn't hot to touch like it can sometimes be with a flat iron.
I parted my hair into four sections; two in the front kind of like pigtails and two in the back..... Reminiscent of four corners... Lol. I spray some more heat protectant and set out to work.
Now the first time I used the heat guard. I honestly don't like it because I can't get my roots. If you don't need to get your roots then the heat guard will be good for you. If you don't use it then you have to be careful because you can easily burn yourself.
Now I'm not sure if my sections of hair were too big or what but I found that I had to go over each section about three times to get it straight.
Over all I would say I like it, but I would only purchase it if you can get a good deal on it. If you rarely use heat on your hair then you might think twice about purchasing it. Just keep in that when you do want to use hear you have a straightener and curler in one with this product!
About Me
CHarm Ming
View my complete profile

Blog Lovin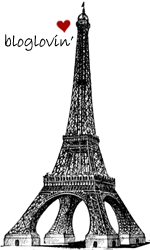 Follow my blog with bloglovin

Blog Archive