Bloglovin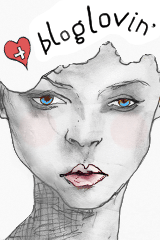 Follow my blog with Bloglovin

My Weight Loss Tracker
Created by MyFitnessPal - Free Weight Loss Tools


Friday, May 23, 2014
Recently MAC released the Alluring Aquatic collection. Pro members got a day early access but regular customers got free overnight shipping.
I wanted more but I just felt that with my NC45/NW44 coloring most of the collection just wouldn't work well. I did pick up three lipsticks. I picked up Mystical, Goddess of the Sea, and Enchanted One. The packaging is to die for! Both the box and the actual box have little water droplets all over. I thought the water droplets would feel rubbery and come off but they are as hard as the packaging itself! Somehow MAC knocked it out of the park with this one. I just wish they would include great products for a variety of skin tones.
On to pictures
All three of them wear well for four to five hours. With Enchanted One, I like pairing it with a brown liner. It doesn't look too good just by itself. Goddess of the Sea is so very pretty. It's a warm purple that looks a lot like Bust Out from a previous MAC collection. Mystical is a very pretty color that learns a bit coral pink on me. They all are very buildable but all seem dupable.
Did you pick up anything from this collection? Please let me know in the comments.
About Me
CHarm Ming
View my complete profile

Blog Lovin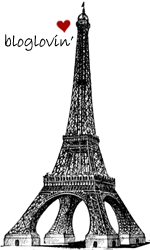 Follow my blog with bloglovin

Blog Archive