Bloglovin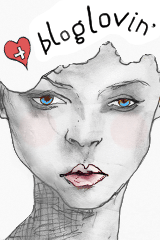 Follow my blog with Bloglovin

My Weight Loss Tracker
Created by MyFitnessPal - Free Weight Loss Tools


Friday, December 12, 2014
This year I didn't go crazy and purchase clothing. I honestly didn't go crazy at all. I only purchased from sedona lace and sephora.
Sedona Lace had an awesome 50% off sale! I have been wanting their brush cup holder for a while but it has been out of stock.... Until now! Lol. I also picked up the travel brush case, another blending brush, the eyeliner pen, and the dark concealer palette. I didn't pick up any brush sets but I have a couple from them and I love them!!!
From sephora I picked the $10 beauty deals. I picked up the makeup forever lipgloss set for me and the tocca fragrance set for my mom. While I was at the sephora store the next day, I found the bite beauty trio set and the kat Von d set. I ended up returning the bite lipgloss because I just didn't need that tiny set that doesn't really show up on me.
About Me
CHarm Ming
View my complete profile

Blog Lovin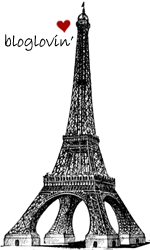 Follow my blog with bloglovin

Blog Archive