Bloglovin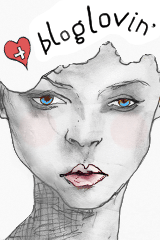 Follow my blog with Bloglovin

My Weight Loss Tracker
Created by MyFitnessPal - Free Weight Loss Tools


Saturday, November 14, 2015
I can't believe that I've spent so much at sephorah that I was only a few dollars away from VIB Rouge status. Die hard makeup/skin care lovers know how much you have to spend to get to that level!
The VIB sale that gives you 20% off is going on from the 13-16 and I had to purchase! A few things will be Christmas gifts but many are for me!
I have never spent so much at once so the amount kind of got to me but I still pressed the "checkout" button! The only thing is I can't make another order and use the code because I hit rouge status and their time to shop was last week. That sucks but maybe it's a good thing!!
Have you purchased anything from the sale or started your Christmas shopping yet?
About Me
CHarm Ming
View my complete profile

Blog Lovin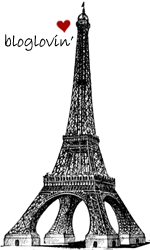 Follow my blog with bloglovin

Blog Archive