Bloglovin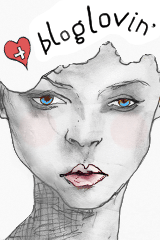 Follow my blog with Bloglovin

My Weight Loss Tracker
Created by MyFitnessPal - Free Weight Loss Tools


Thursday, November 19, 2015
So as you know from my previous post I shopped the Sephora VIB sale. I wasn't able to shop all four days because I made an order that took me to VIB rouge during the sale. Since Sephora stopped rouge members from shopping this sale that meant once I hit rouge my code wouldn't work any more.
Before that happened I managed to get two orders in.
As you can see I got a big box full of goodies!!! A few things are gifts but most of it is for me!
Based on what I ordered, if there's anything you would like a review or swatch of please let me know.
What did you purchase from the sale?
About Me
CHarm Ming
View my complete profile

Blog Lovin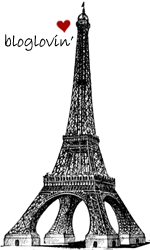 Follow my blog with bloglovin

Blog Archive