Bloglovin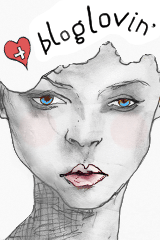 Follow my blog with Bloglovin

My Weight Loss Tracker
Created by MyFitnessPal - Free Weight Loss Tools


Wednesday, January 18, 2017
8:11 PM | Posted by CHarm Ming
|
Edit Post
I'm sorry I've been away for a while but major life changes have been happening. I hope to make a blog post about it soon.
In order to keep me organized this year, I've decided to fable into the world of planning! I'm going to use two planners and one calendar. I haven't decided if I will devote a certain activity to one planner or if they will pretty much all serve the same purpose.
The first planner is by the recollections brand. I fell in love with it!! It will be my personal planner that I want to convert into a makeshift wallet so that I will be able to take it everywhere without having to carry a purse. I was able to get the planner for $20.
The second planner is much bigger. I plan to use this calendar for all life activities but it will stay at home. Since it's bigger, I can write more in it. This calendar was on sale at Michaels so I only paid $14.93 with tax.
The last and final calendar will be a wall calendar for my room. If anyone needs to know where I am then it will be posted there. I was able to get it for 75% off which made it around $5. I decided to let it be a fun calendar and went with Barbie. I'm glad it has the new versions of Barbie in it too!
I'm exited about the new year! Are you getting planner ready?
Labels:
happy planner
,
planner
,
recollections
,
zippered planner
About Me
CHarm Ming
View my complete profile

Blog Lovin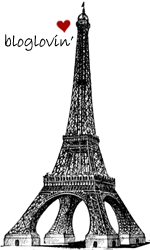 Follow my blog with bloglovin

Blog Archive