Bloglovin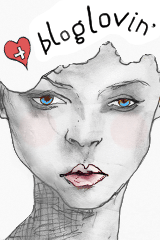 Follow my blog with Bloglovin

My Weight Loss Tracker
Created by MyFitnessPal - Free Weight Loss Tools


Monday, September 13, 2010
In a previous post I took a liking to some Baker shoes. Although they are really cute, they do come with a "cute" price tag. I found some boots (closed toe) that I like just as well for under $30 at a store called
Dots
.
I couldn't get pictures but if you follow the
DOTS
you will be able to check under the shoes category. I fell in love with their "Over The Knee Suede Flat Boots" for only $26. The come in 3 colors: taupe(brown), black, and grey. On the site you can be notified when your nearest store gets the shoes (if ever as I'm still waiting on notifications for the past 2 months)
I also love their "Over the Knee Ruched Suede Heel" for $28. This shoe comes in purple and black. They have another shoe called "Over the Knee Suede Lace Up Ruffle Boot" which laces up near the top of the boot where your upper calf would be. They are also $28.
As far as heels go I like the "Black Satin and Lace Shootie" for $22. This shoe is available in black. It appears to be a satin type feel shoe with lace detail in the front over the foot bed. The shoe scrunches around the ankle part.
For those of you who love the military inspired look, you should check out the "Brown Suede Laceup Military Boot with Double Buckle" for $24. It does have quite a name. lol. It comes in brown and I do love the boot as well.
When it comes to dots shoes, I do love that they come in 11s. Being a plus size DIVA I have wider feet. The larger sizes help accomadate that very well! I do normally buy 10s in most places but I always reach for an 11 in dots! =]
I'm so sorry I could not paste pictures but due to dots flash website, you can't just right click on a picture and there is no link specific to each shoe. I really do hope they get rid of the flash type website because it doesn't load as quickly as most sites do. Anyways do make sure you check out the link as navigation isn't super hard.
About Me
CHarm Ming
View my complete profile

Blog Lovin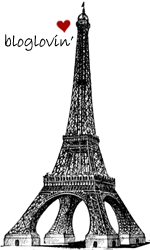 Follow my blog with bloglovin

Blog Archive