Bloglovin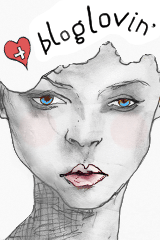 Follow my blog with Bloglovin

My Weight Loss Tracker
Created by MyFitnessPal - Free Weight Loss Tools


Sunday, September 9, 2012
10:07 PM | Posted by CHarm Ming
|
Edit Post
Have you ever purchased cosmetics that didn't live up to its claim? I know I sure have. Too many duds to name. About two years ago I got the notion to start my own cosmetics company. I wanted to specialize in eyeshades that were so pigmented that it could be seen on the darkest of dark shades of people. I went as far as to get a business tax ID and looked at companies that could help me develop the line but I quickly got discouraged at how much money it would take.

I am going to start the process again! I am more excited this time around than I was last time. I plan to do ALOT more researching and developing. I'm going to have to write a list of all the things I will need to do along with the estimated capital needed to start.

If you or anyone you know has ever started a business then any advice would be great! Stay tuned for more to come... I just might have a contest for a brand logo where the winner would get to try some products out!

Can you tell I'm excited just thinking about it!!!!
About Me
CHarm Ming
View my complete profile

Blog Lovin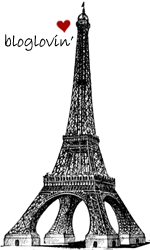 Follow my blog with bloglovin

Blog Archive