Bloglovin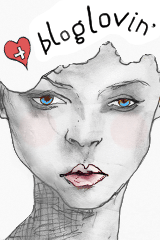 Follow my blog with Bloglovin

My Weight Loss Tracker
Created by MyFitnessPal - Free Weight Loss Tools


Thursday, December 20, 2012
Tis the season for gift giving. What better way to start it out than with gifts for yourself?!?
I normally do one post per haul and put links to each but this post will be a little different since some things have sold out.
I can tell you that all things were purchased by me and thy were all purchased from the plus line at forever21.com.
All hauls are grouped together. Free shipping on each haul. I like the word "free"!
Now for pics!!
(please let me know if this type of layout is preferred over the previous one.)
About Me
CHarm Ming
View my complete profile

Blog Lovin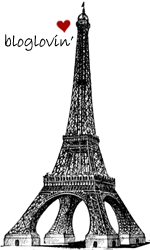 Follow my blog with bloglovin

Blog Archive