Bloglovin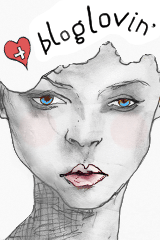 Follow my blog with Bloglovin

My Weight Loss Tracker
Created by MyFitnessPal - Free Weight Loss Tools


Friday, April 5, 2013
Tis the season for bathing suits! Being plus size, it is sometimes very difficult to find CUTE and INEXPENSIVE bathing suits. Now if you're one of those people who lives at the beach then you might not care if you have to pay extra but I rarely visit the beach and only visit the pool a few times in the summer.
With that being said, I still want to look cute without paying an arm and both legs. Shopping forever 21 gives me that option! I managed to pick up a cute halter swimsuit this season and a black fringe swimsuit a month ago both under $25 each!
If you are in the mood for a cute plus swim suit then make sure to keep an eye out!!!!
Now since this post is being brought to you by the blogger app in my iPhone, I have to type all the words out before I can post pictures. Up first will be the bathing suit pictures!
Forever 21+ - A one-piece swimsuit featuring a colorblocked pattern and halter tie. Keyhole at the front. Shirred padded cups. Ruched seams. Partially lined. Knit. Lightweight.
$24.80
DETAILS:
Shell: 80% nylon, 20% spandex; Lining 1: 93% polyester, 7% spandex; Lining 2: 82% nylon, 18% spandex; Lining 3: 100% polyester
Hand wash cold, dry flat
Imported
Also included will be of the other things I purchased in the haul!
Hope you enjoyed!!!
About Me
CHarm Ming
View my complete profile

Blog Lovin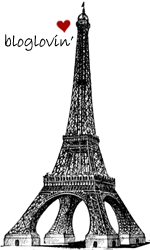 Follow my blog with bloglovin

Blog Archive