Bloglovin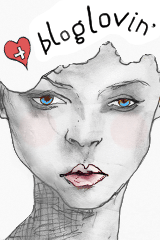 Follow my blog with Bloglovin

My Weight Loss Tracker
Created by MyFitnessPal - Free Weight Loss Tools


Tuesday, May 7, 2013
There is a new trend hitting beaches near you and it's called a "fatkini"! Basically it's a plus size bikini!
I've been looking at different websites but all of them started at $50 just for either the top or bottom. I would have to spend almost $100 or more for a bathing suit. I don't know about you but I simply refuse!
Luckily I waited until one of the less expensive retailers jumped aboard. Forever 21 that is! Their bathing suits are reasonably prices at around $24.80 - $27.80 for plus sized swim wear.
I've previously purchased two one piece suits from them and love them so when the bikinis came out, I jumped on it!
I almost purchased all three of the "fatkinis" but decided to only get two. There was a all black one for $24.80, a floral one for $27.80 and a cheetah print and black one for $27.80. Because I purchased the black fringe one piece from them, I opted for the prints this time. If available later, I might go back and purchase the black one later. And us I need to see if I like them!
Now for pictures!
About Me
CHarm Ming
View my complete profile

Blog Lovin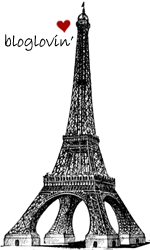 Follow my blog with bloglovin

Blog Archive