Bloglovin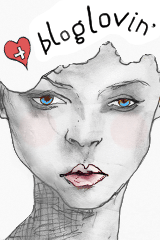 Follow my blog with Bloglovin

My Weight Loss Tracker
Created by MyFitnessPal - Free Weight Loss Tools


Sunday, April 6, 2014
I qualified for another VoxBox!
There's a lot of goodies in this box from tea to tampons! I've always wanted to try the Rimmel foundation but they don't cater to women of color. The foundation I receieved is in 300 Sand. It looks a little light but I will be trying it out soon.
I don't drink raspberry tea but I plan on at least tasting this one and sharing it with my mom who likes tea.
I loved the last pilot pens I receieved so I'm sure I will like this one just as much!
The lipstick is a bright pink one... I probably have one just like it in my collection.
The Broadway ImPRESS nails are so cute and I can't wait to try them put. Hopefully they fit my fingers!
Last but not least is the box of playtex sport tampons. Can't try these out just yet but I will as soon as possible!
If you want to know more about the Influenster program then please take a look at my last Influenster post.
Have you signed up yet?
About Me
CHarm Ming
View my complete profile

Blog Lovin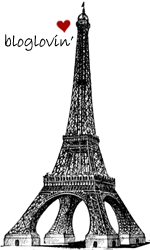 Follow my blog with bloglovin

Blog Archive