Bloglovin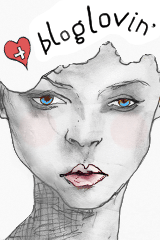 Follow my blog with Bloglovin

My Weight Loss Tracker
Created by MyFitnessPal - Free Weight Loss Tools


Sunday, July 26, 2015
If it weren't for instagram I wouldn't spend so much money! Lol.
I came across the site called coolgalblue from blogger Jessica Kane. They sell clothing and accessories for sizes 12-32. Since I'm usually an 18/20, I decided to give it a go.
I picked up enough items to give an honest opinion of fit and quality. Right now you can get $100 off of a $200 purchase and free USA shipping. There was no tax charged either. I ended up spending $116 after the $100 was deducted.
For those of you considering purchasing I will leave the coupon code for last. Please let me know what you ordered and your shopping experience with the company!!!
About Me
CHarm Ming
View my complete profile

Blog Lovin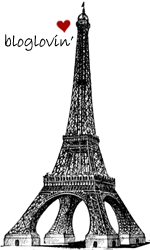 Follow my blog with bloglovin

Blog Archive