Bloglovin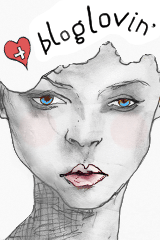 Follow my blog with Bloglovin

My Weight Loss Tracker
Created by MyFitnessPal - Free Weight Loss Tools


Monday, February 11, 2013
For anyone who doesn't know, forever 21 has plus size clothing. If you follow my blog then you've seen the countless number of hauls I've done from them.
This time last year f21 had so many cute bathing suits that I wanted them all. This year,... Not so much. At least not yet.
I love that you can get cute suits in Mu size without having to spend an arm and a leg. F21 allows you to be cute on a budget!
I purchased a fringe halter swimsuit for $24.80. This suit comes in black and pink. I went with the black. This is a replica of a more expensive one by Monifc c. Although I live her clothing, it's just well out of my price range. Maybe if I lived near a beach I might invest in a more expensive bathing suit but since I rarely go to the beach and visit the pool maybe 10 times a year, I opted for this one.
I also purchased some boyfriend jeans for $24.80. I wish they had more because I love boyfriend jeans but I have such a hard time finding them in my size.
I added on some bright blue socks for $0.95 to make my total qualify for free shipping.
And now for the pictures!!!...
About Me
CHarm Ming
View my complete profile

Blog Lovin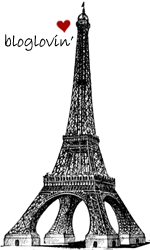 Follow my blog with bloglovin

Blog Archive