Bloglovin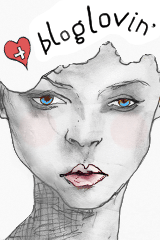 Follow my blog with Bloglovin

My Weight Loss Tracker
Created by MyFitnessPal - Free Weight Loss Tools


Monday, February 4, 2013
Recently the MAC Archie's Girls collection was released online. I thought about getting a ton of stuff but quickly reeled myself in before I could do major damage.
I ended up only getting one item; A Veronica lipstick called "Boyfriend Stealer". I'm so glad that out of all of the lipsticks I made this one mine! The color on my brown skin is perfect! I'm thinking I just may purchase the lip gloss as well. And maybe the Veronica blush. And the other two lipsticks. Lol.
Without further ado.. Here are pictures and swatches.
About Me
CHarm Ming
View my complete profile

Blog Lovin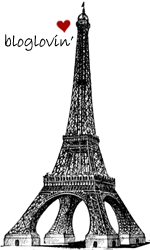 Follow my blog with bloglovin

Blog Archive