Bloglovin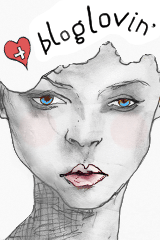 Follow my blog with Bloglovin

My Weight Loss Tracker
Created by MyFitnessPal - Free Weight Loss Tools


Friday, February 8, 2013
Not too long ago I received my second VoxBox. I'm not sure how I qualified for the Palmolive box but I did.
I received three full sized 16 oz. bottles of liquid dish soap. They all smell so wonderfully delicious!
The sent me:
Ginger White Tea (pink)
Lemon Thyme (yellow)
Lime Basel (green)
Now the reason for sending three is so you can give two away to friends/family so they can test them out too. It was so hard giving them away but I ended up keeping the pink one.
I'm not sure why but when I smell it I think of grapefruit and pink lemonade. Lol.
When I first opened the box, one was leaking. Not badly but still. I thought these were bigger than I thought they would be and I love the fact that one was pink! Because they smelled so good, I didn't think they would work well. I have come to equate cleaning supplies as smelling well like cleaning supplies. Lol. Boy was I wrong.
I find that this soap works well on cleaning dishes. The smell is a plus in my opinion. I've used other soaps that smell detergent like but these clean and smell nice! It doesn't take much to get the dishes clean... Well no more than any other detergent I've used so this bottle will go a long way.
Bottom line I would purchase them with my own money.
Can't wait until my next VoxBox!!
About Me
CHarm Ming
View my complete profile

Blog Lovin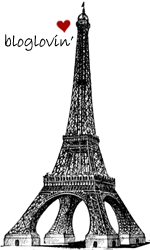 Follow my blog with bloglovin

Blog Archive