Bloglovin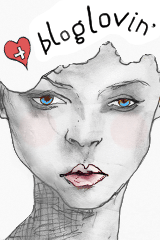 Follow my blog with Bloglovin

My Weight Loss Tracker
Created by MyFitnessPal - Free Weight Loss Tools


Monday, December 21, 2015
Wet Seal is a store that knows how to have a good sale!
I'm always able to update my wardrobe without having to spend a fortune. Just recently Wet Seal had a 50% off sale. I didn't need anything but you better know that didn't stop me from buying!
Since it's the holidays I thought I would glam it up with color. I started with gravitating toward the olive colored skirt. Instead of doing black I decided to go with a different color. This mustard colored shirt just jumped out at me. I plan on wearing it with the skirt big it will work with other things like leggings due to its length!
I had a one time use free shipping code that took care of shipping but Wet Seal frequently has sales that include free shipping. Now all I have to do is figure out jewelry and shoes.
Any suggestions? Did you purchase anything from the sale?
About Me
CHarm Ming
View my complete profile

Blog Lovin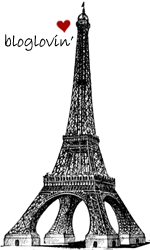 Follow my blog with bloglovin

Blog Archive