Bloglovin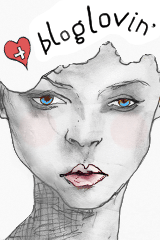 Follow my blog with Bloglovin

My Weight Loss Tracker
Created by MyFitnessPal - Free Weight Loss Tools


Thursday, December 17, 2015
When I found out that Lorac was going to produce a limited edition lip set of 20, I got excited!
This stunning collection includes 10 Alter Ego Lipsticks and 10 matching Alter Ego Lip Glosses all house in a Collector's Edition keepsake box. This unprecedented collection features limited edition 20th Anniversary decoration and includes 7 new, exclusive, and limited edition matching lipstick and lip gloss shades along with 3 of our best-selling matching lipstick and lip gloss shades from soft nudes to deep hues to create any look you covet. Embrace your every identity, LORACstars, and dress up your lips with LORAC.
Here's to another 20 years!
ALL HOUSED IN A COLLECTOR'S EDITION KEEPSAKE BOX
I love the colors that are included for the most part. The lighter colors will definitely need some sort of lip liner on my brown skin but the dark colors are beautiful! The set is priced at $75 and at the time of
This post is somehow still available!
About Me
CHarm Ming
View my complete profile

Blog Lovin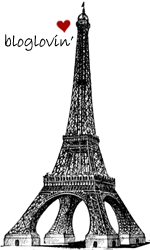 Follow my blog with bloglovin

Blog Archive