Bloglovin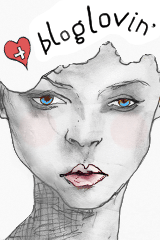 Follow my blog with Bloglovin

My Weight Loss Tracker
Created by MyFitnessPal - Free Weight Loss Tools


Thursday, February 18, 2016
I just received an email from Old Navy that said free shipping with the purchase of a pair of jeans. The email also included a code for an extra 35% off. Needless to say, I made a purchase!!!!
About a week ago I had old navy cash but for the life of me I couldn't find anything to use it on. It seemed like nothing I liked worked with the cash. This week I found a couple of things at a more than great price.
I initially wanted the jeans and at $12 plus 35% off, I thought it was a good buy. I like buying outfits even though I'm sure I have something to wear with the jeans but I just couldn't resist. I found a basic black shirt for $7 plus 35% off that. With a $5 gift card I ended up paying $8.18 for a top and a pair of jeans! If that isn't a great deal then I don't know what is.
Did you order anything?
About Me
CHarm Ming
View my complete profile

Blog Lovin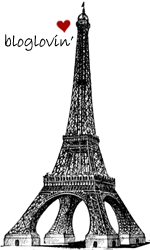 Follow my blog with bloglovin

Blog Archive