Bloglovin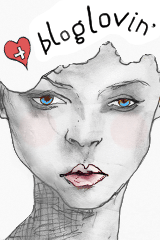 Follow my blog with Bloglovin

My Weight Loss Tracker
Created by MyFitnessPal - Free Weight Loss Tools


Tuesday, October 30, 2012
CVS is having some awesome sales this week. I stopped by to get one item and left with more than I anticipated but still only paid $8.16!
Coca cola products were $0.97 last week but dropped down to $0.88 this week. I try to stay away from sodas but $0.88 for a 2 liter was too sweet to pass up.
Since its Halloween I decided to pick up some treats. They had packs of candy for $1.00. Granted its fun sized but you get like 8 in a pack! I purchased one for myself, my mom, and one for my grandmother. They are diabetics so we try to keep candy on hand just in case.
The last item I purchased was a hair care product. If you have never tried the Aussie hair brand, you just don't know what you're missing! I use to love the commercial, "add some roo to your doo.". Lol. Anyways.. I adore the 3 minute miracle conditioner. It is soooo moisturizing! Now usually I can find this stuff for $4.99. Granted that's still good but why pay more when you can pay less? Lol. CVS had some Aussie products in sale for $2.99. There was also a coupon in store for $1.00 off. This brought the conditioner down to $1.99. Can't beat that for good products. I think I might go back and at least pick up a couple of coupons for later use.
What have you hauled lately?
Thanks for reading!!!!
About Me
CHarm Ming
View my complete profile

Blog Lovin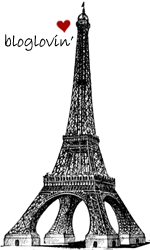 Follow my blog with bloglovin

Blog Archive