Bloglovin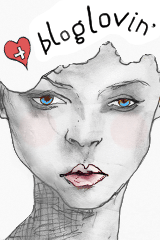 Follow my blog with Bloglovin

My Weight Loss Tracker
Created by MyFitnessPal - Free Weight Loss Tools


Sunday, July 17, 2011
So as you know Torrid is allowing us to redeem our Haute cash. Although I've made a previous haul, I went back for a couple of more items...
Price: $14.50
Get gorgeously gothic in this silver and clear rhinestone armor ring.
Imported
This ring was too cute to pass up. It's quite amazing that I didn't see it the first time!
Original Price: $58.00
Sale Price: $39.98
Dress to impress in this sharp and sleek white linen button-front blazer. Features single button front closure with button accents, faux front pockets and ruched sleeves.
Size 1 measures 27" from shoulder
78% cotton, 21% polyester, 1% spandex
Machine wash
Imported
I've been wanting a white blazer for some time now. I started to wait until Torrid had a 50% off clearance sale but I thought this jacket might be gone by then.
So my subtotal came to $54.48. My haute cash took off $25 and my diva style discount took off an additional $1.47.With tax of $2.433 and shipping of $8.00, my total spent was $38.44. That's like getting the ring for free plus free shipping! I can't wait to style that white jacket!!!
About Me
CHarm Ming
View my complete profile

Blog Lovin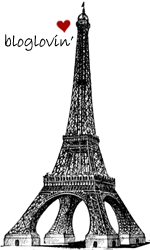 Follow my blog with bloglovin

Blog Archive