Bloglovin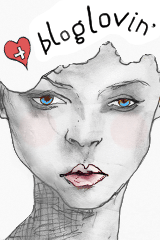 Follow my blog with Bloglovin

My Weight Loss Tracker
Created by MyFitnessPal - Free Weight Loss Tools


Thursday, July 8, 2010
12:47 PM | Posted by CHarm Ming
|
Edit Post
Originally submitted at EyesLipsFace.com
An anti-bacterial daily brush cleanser for quick cleaning in-between makeup applications. Disinfects brushes to provide a fresh and clean application every time. Helps to keep your brushes lasting longer for extended use.
Daily Brush Cleaner
Cleaner
By Charm from NC on 7/8/2010
Pros: Functional, Easy To Use
Cons: Smell
Best Uses: Everyday
Describe Yourself: Trendy Style
The brush cleaner is good between cleanings but it does smell. The smell is not bad enough for me to stop using but I def notice it! Because of the smell Im not sure I would repurchase the product but it does make my brushes feel cleaner. It doesn't leave any residue (just the smell) after spraying.
(legalese)
About Me
CHarm Ming
View my complete profile

Blog Lovin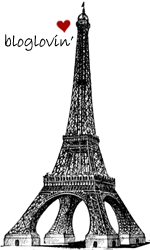 Follow my blog with bloglovin

Blog Archive