Bloglovin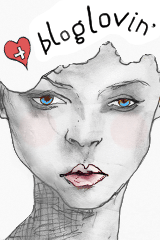 Follow my blog with Bloglovin

My Weight Loss Tracker
Created by MyFitnessPal - Free Weight Loss Tools


Monday, June 3, 2013
I'm a sucker for all things coconut scented! While I was browsing the many isles of Walmart, I came across these little babies and decided to give them a try.
Because they were less than $1, I thought I'd try them out. For starters the pads are very thin...
While using them I felt like they would rip. kind if like a wet napkin. I'm not sure if they are meant to be doubled or if they stick together but it would seem that in order to fit 32 pads into this container, they would be singles. With that being said I used two on each hand. Although I liked the scent, they just didn't work to remove my nail polish effectively. I had to add a little regular polish remover to the pads and they worked like a charm. The regular liquid remover did not seem to interfere with the coconut smell. I did feel like there was a slight residue left on my fingers after use.
All in all its just a waste of money regardless of how much, or in this case little, they cost. The smell is okay. Non of that acetone smelling stuff like usual. If you plan on using the pads with your regular remover just for the scent then by all means have ago at them!!
Before:
After:
Slightly stained from the nail polish I used (saved by the blue by wet n wild), but the combination of liquid remover and pads took the polish right off.
More pictures!!
About Me
CHarm Ming
View my complete profile

Blog Lovin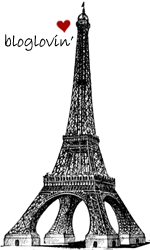 Follow my blog with bloglovin

Blog Archive