Bloglovin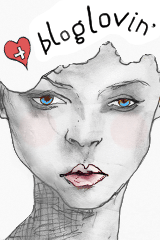 Follow my blog with Bloglovin

My Weight Loss Tracker
Created by MyFitnessPal - Free Weight Loss Tools


Sunday, September 1, 2013
I am elated that Wet Seal has finally decided to put their plus size in stores! I'm even more excited that my local store got it! That's a rarity in my state. I did have the pleasure of going into my local store but I was disappointed at the selection. There was such a small plus section compared to the rest of the store. I'm assuming they just want to see how well it sells before they go all out. Hopefully!
With that said, I did make some purchased online because they has a bigger variety.
Three orders in a matter of days! Lol... I might have a problem. With deals so great I just couldn't say no!!!
I'm going to go back into my local Wet Seal to see what's new. Did your Wet Seal get the plus line?
About Me
CHarm Ming
View my complete profile

Blog Lovin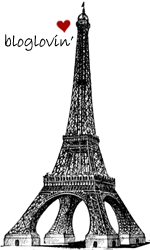 Follow my blog with bloglovin

Blog Archive